A. If an enterprise wants to master the right to speak, it must first master the core technology and create world-changing products before it can truly build its own brand.
B. a company without innovation is a soulless enterprise, a company without core technology is a company without backbone, a person without backbone can never stand up.
—— Dong Mingzhu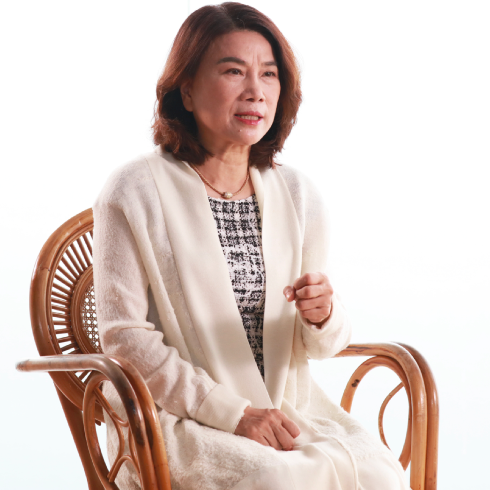 Gree Electric Appliances has always maintained a sense of hardship and enterprising spirit. It has realized that only by truly mastering core technologies can it truly master the destiny of the enterprise and realize its independent development. Gree electric appliances has 15 to 2019 institute, a total of 96 of the 929 research institute, laboratory, 2 academician workstation (motor and control, building energy efficiency), with the national key laboratories, national engineering technology research center, national industrial design center, enterprise technology centers recognized by the state, each one robot engineering technology r&d center, at the same time as national notification consultation center study appraisal base. The company has put forward the policy of "investment on demand, with no upper limit" in r&d funding, which reached 7.268 billion yuan in 2018 alone. After long-term accumulation, Gree electric Appliances ranks the sixth in China and the first in the home appliance industry in the ranking list of The State Intellectual Property Office in 2018. By 2019, it will have 28 "internationally leading" technologies, 2 National Science and Technology Progress Awards, 2 State Technological Invention Awards and 4 Chinese Patent Prize awards.